Night scenes with the Dynax 7 Digital
(Go back)
Every winter, a traditional market is held at Gamla Stan (the Old Town) in Stockholm. I went there and took photos of the blacksmith and the man selling home-made Santa figures; then I strolled by the Royal Palace, past the traffic carousel Slussen, up towards the hilly Söder past Mosebacke... and eventually realized that it was quite late a chilly winter night and went home!
Photographically, a very rewarding evening, certainly one of the absolute best. Perhaps I should have stayed out a couple of hours more?
All images are hand-held with Anti-Shake on, and taken with the Minolta 24-50/4.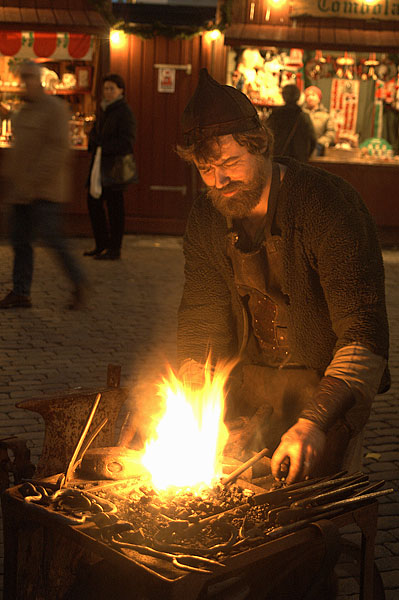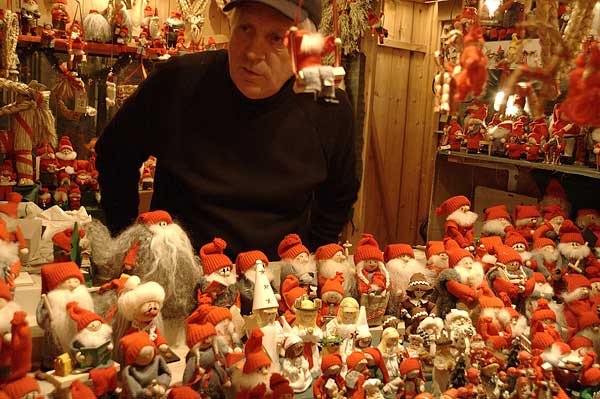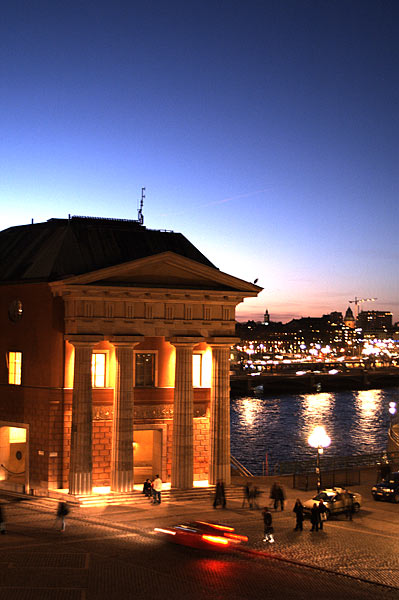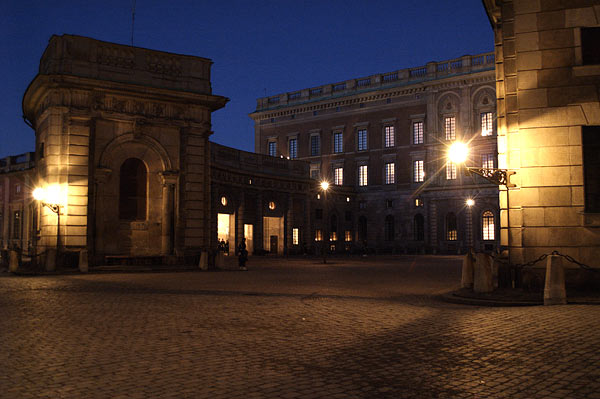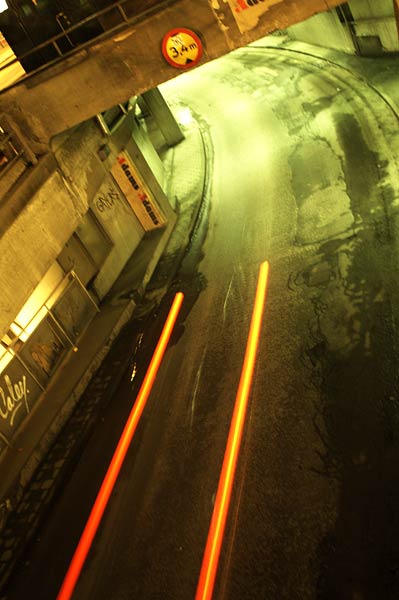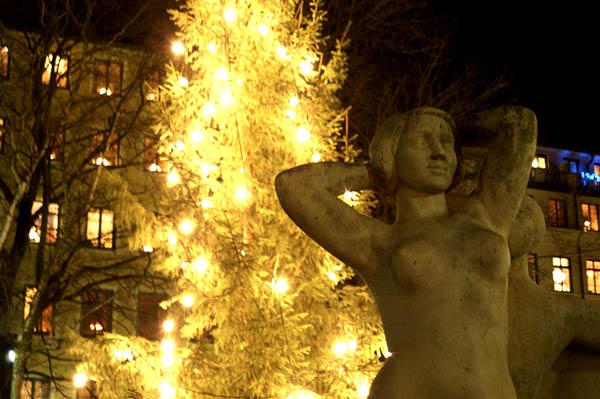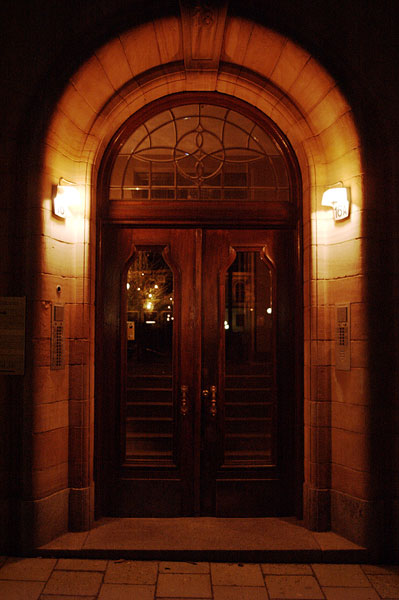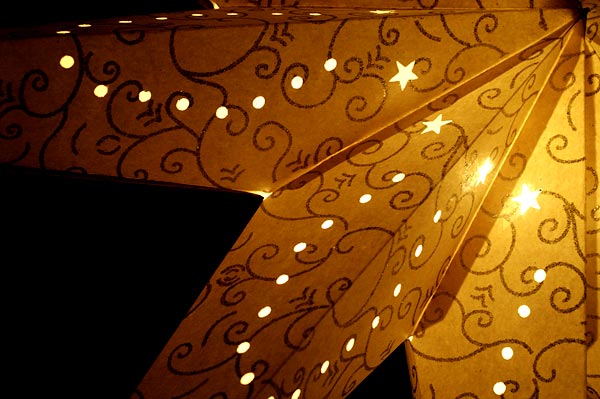 (Go back)