Maria's wedding
(Go back)
These are some of the shots from a female friend's wedding in the spring of 2005.
They married in Spånga Kyrka, a 11th century church. The paintings are from the 13th century.
The lenses used were the Minolta 70-210/4 for the majority of the shots, and Minolta 24-50/4 for the rest.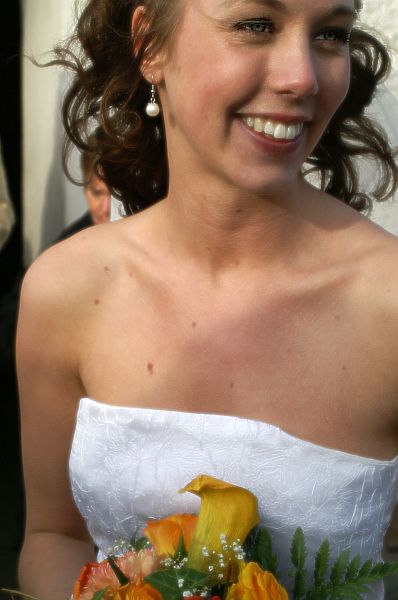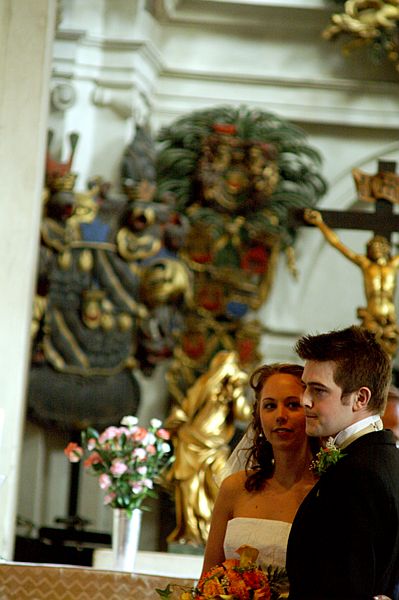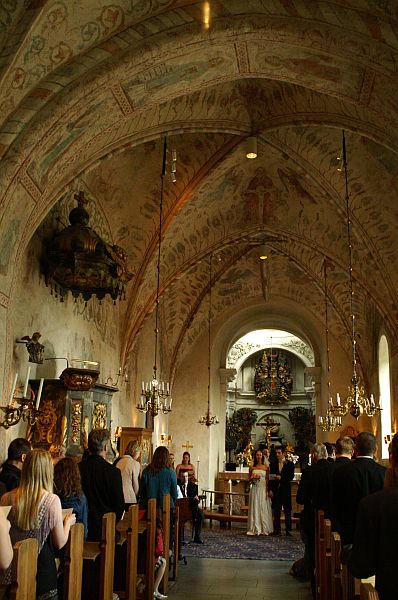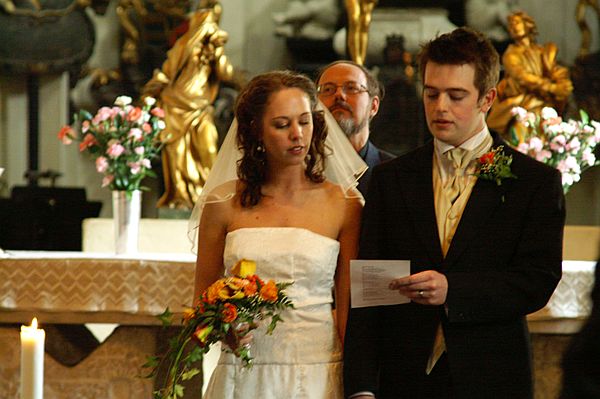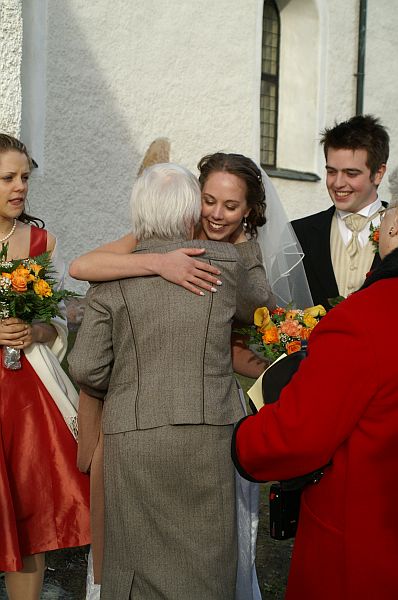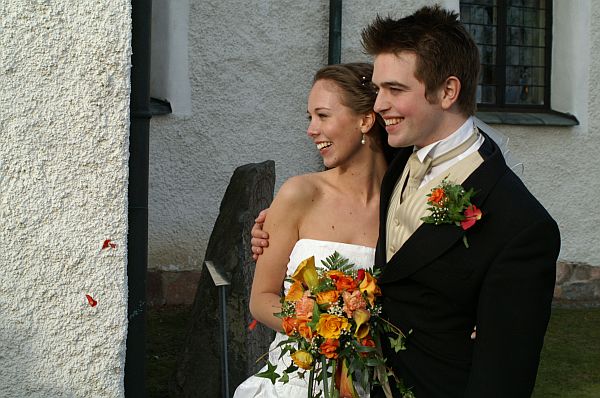 (Go back)